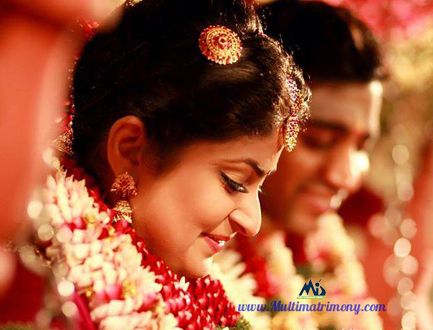 by

The women of today want to be independent and most of the women these days tend to continue their career even after the marriage. You can make a check into any of the Tamil Matrimony websites and most of the girls that you will find are highly ambitious and want to continue working after marriage. But as a woman, you need to understand the changes that will come to your life and your ability to adapt to them. There is a huge shift on your life after marriage and you tend to have more responsibilities that you had before which has an impact on your body.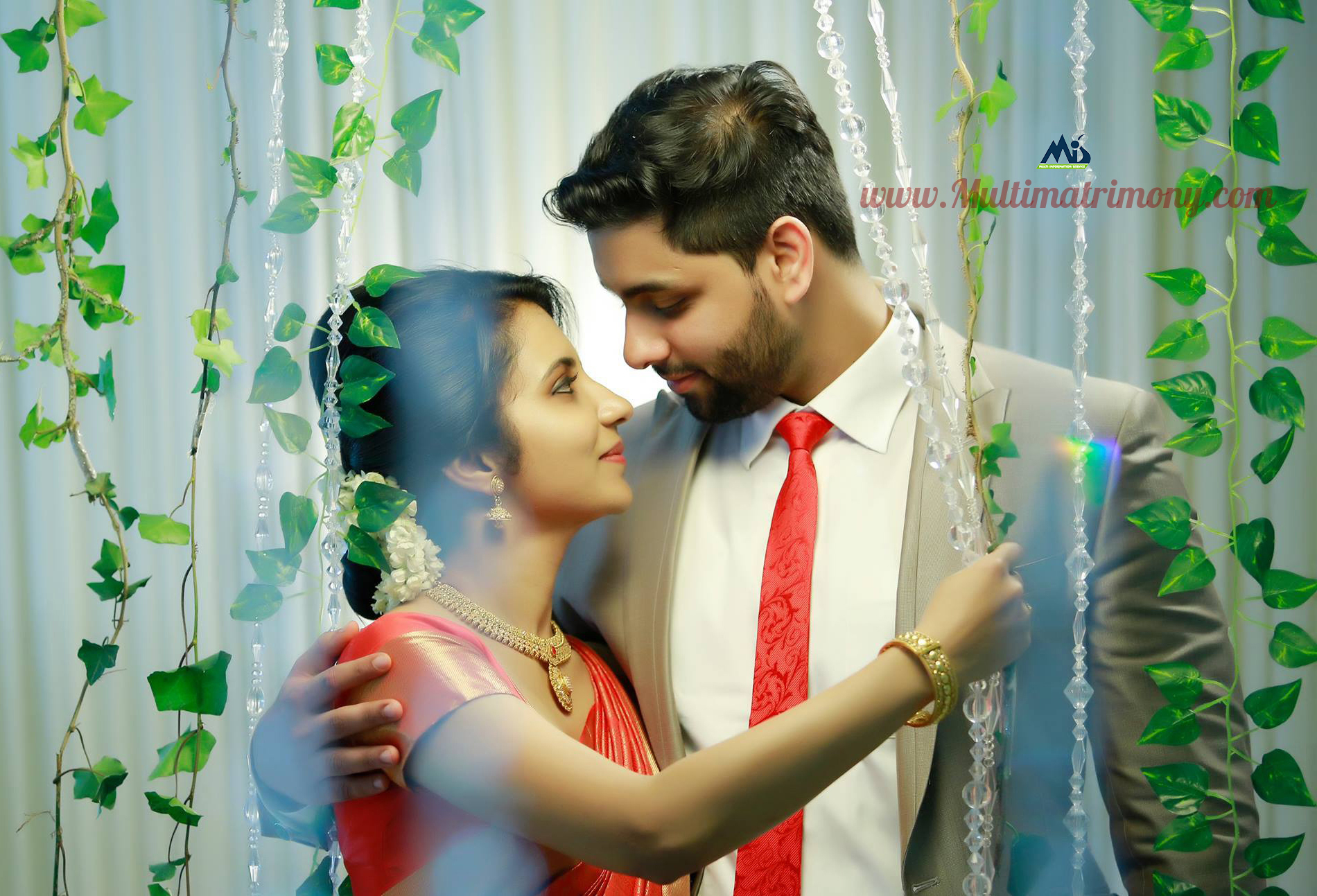 But that does not mean that you shall refrain from working if you love to work. There is many an advantage that a working woman has and here are some of the merits if working even after the marriage:
Self Respect:
When you stop working, your life is curtailed around the walls of your house and you tend to lose your control over yourself. You also tend to lower yourself in your own eye which is never a good thing. This is why it is highly recommendable for the girls to keep on working even after the marriage.
Financial freedom:
The women of today do not want to live on the income and help of anyone else and this is why it is very important for you to keep on working even after the marriage. When you are working after the marriage, you have a source of income that helps you to live life on your own terms and do the things you want to without having to depend on someone.
Learning:
You tend to learn a lot of things while working and that helps you on the personal front as well. You understand how to tackle different situations and they help you in personal front as well. This is why you must make it clear in your portfolio that you will continue working after marriage while placing it in different Tamil Matrimony websites.
Family support:
When both the husband and wife are working, the financial condition of the family is better and you can give a better upbringing to your kids and are more equipped to face any kind of severity. This is why you must not sacrifice on your dreams and keep in working even after marriage.
But there are some of the things that you get to lose when you work after marriage and here is a look at some of those things:
•You are not able to give enough time to your kids which may make them a little out of control and distant for you.
•Sometimes, you are sandwiched between work and home and tend to get off your frustration on your kids and family members which is never good.
•You are always short on time and thus are not able to enjoy the family functions and other get together as you can when you are not working.
Download the Multimatrimony app for both Android and Apple store and find Tamil brides & Grooms using one of the best Tamil Matrimony app