by

Wedding is the most special time in everyone's life, because it feels so special to walk down the aisle and taking vows to be with each other, in better or worse, till death do them part. But if you are a guest who has been invited to honor the occasion then you can have hard time in deciding about the appropriate gift that is to be presented to the couple.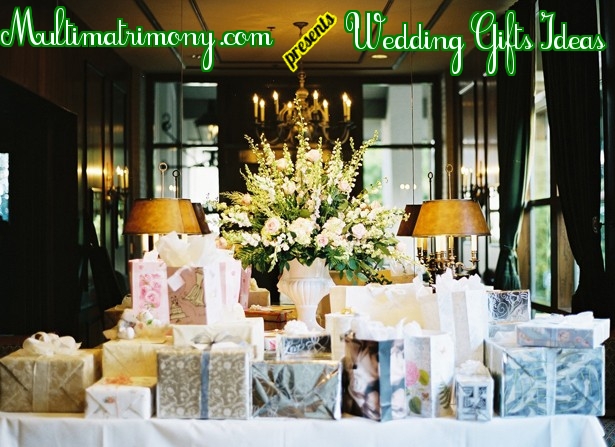 When it comes to the selection of the gifts, there is a big notion that we wear on our minds. It is that the more you spend, the better gift it is. Well, the idea may work in some cases, but it is not the same in every case. You cannot go overboard with your budget while buying the wedding gift as it may come heavy on your pockets and can affect your budget.
Let us talk about the cheap Wedding Gift. Before selecting any cheap wedding gift, you must remember that it should reflect your thoughtfulness and not the cost. Say for example, you can get the wedding card framed in nice manner and present it to the newlyweds as a souvenir. It will not look cheap but would convey your felicitations in a unique manner. Or you can also give them some crockery which will definitely be required for their new home. So such items also not cost you much and they will make good wedding gifts.
Also, it must be taken into consideration as to how close you are to the family or to the couple before deciding upon the budget of the wedding gift. It is also advisable in some cases to ask their friends or family about the tastes and preferences of the couple before selecting the wedding gift.
In such a way, you would better be able to gift happiness to the newlyweds in the form of appropriate wedding gifts!