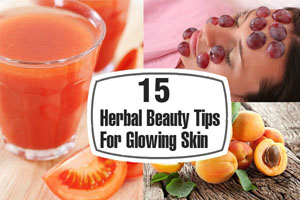 by

There are many herbal beauty tips that are more effective than others because they contain natural ingredients that work faster. There are no chemicals or harmful components that can damage the skin.Cucumber, gram flour, lemons and turmeric are some of the inexpensive ingredients.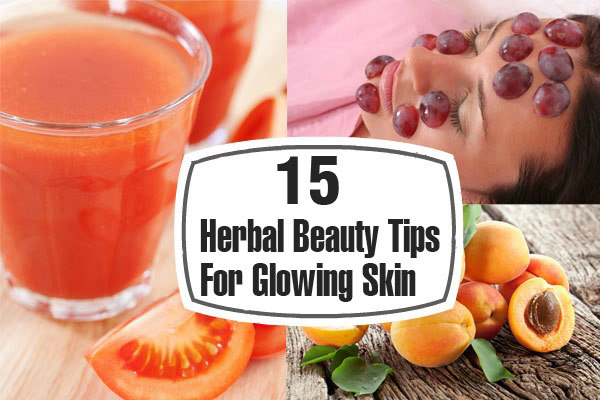 Grapes: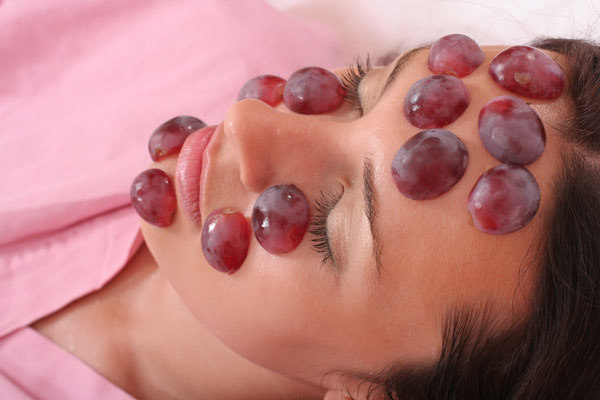 Grapes are great herbal beauty tips for glowing skin because they add nice shine to the face that you crave of. Take a few fresh grapes and rub lightly on the face. Alternately, you can mash them and use on the face.
Cucumber Juice and Rose Water:

Mix cucumber juice, rose water and glycerine. Apply it all over the face before going outdoor. Re-apply when you come back home.
Sandalwood and Milk: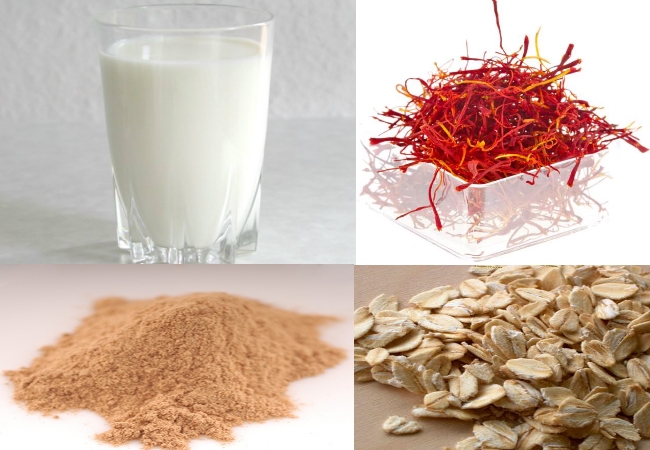 Make a paste by mixing sandalwood powder, milk and turmeric. Apply it all over the face and leave for 10 minutes. Rinse off with water.
Honey and Cream: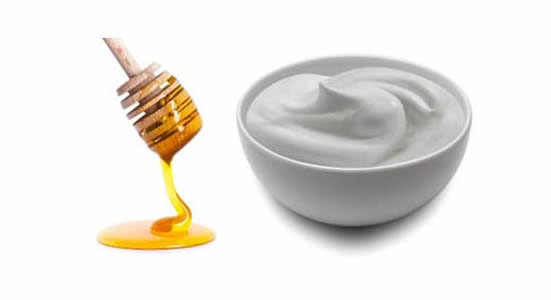 Mix cream and honey and apply on the skin to get a nice glow. This is good herbal skin care tip too especially in Winter.
Milk and Lime Juice: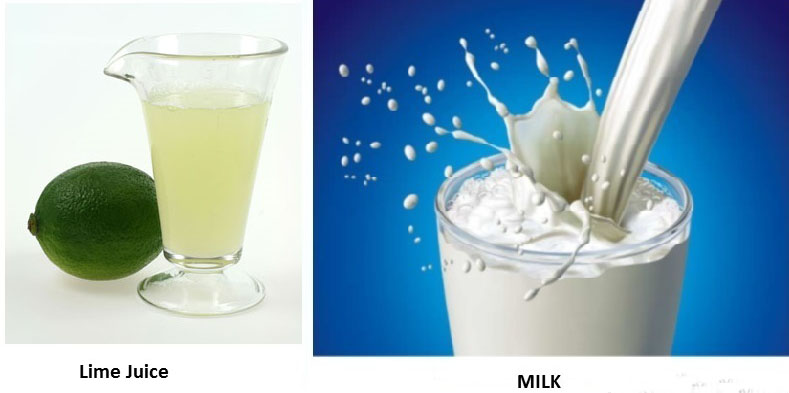 Add pinch of salt and some lime juice in milk. Its a great remedy to cleanse the pores and make skin healthy.
Tomato and Lemon Juice: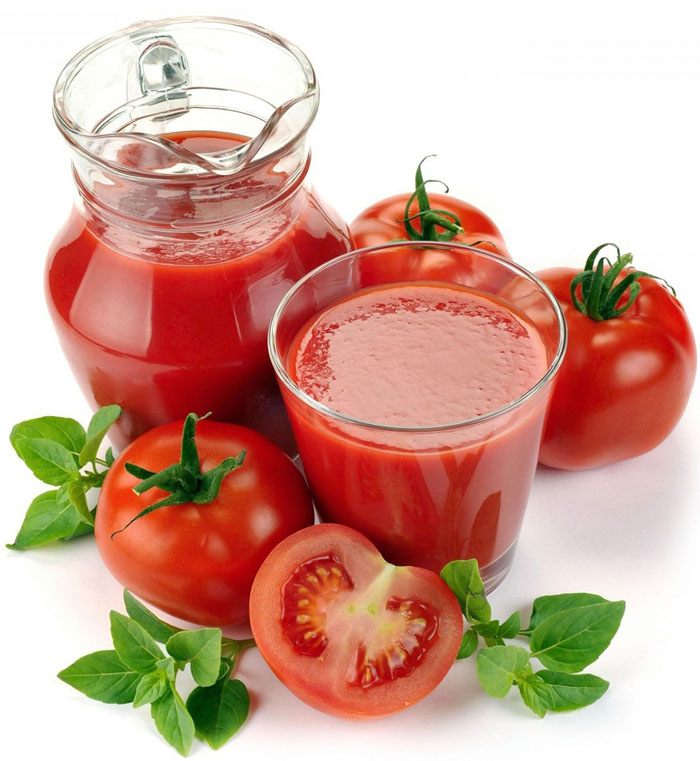 Mix juice of tomato and lemon and apply all over the face. Let it stay for 15 minutes. Rinse off well. Use once or twice a week.
Turmeric, Flour and Sesame OilL: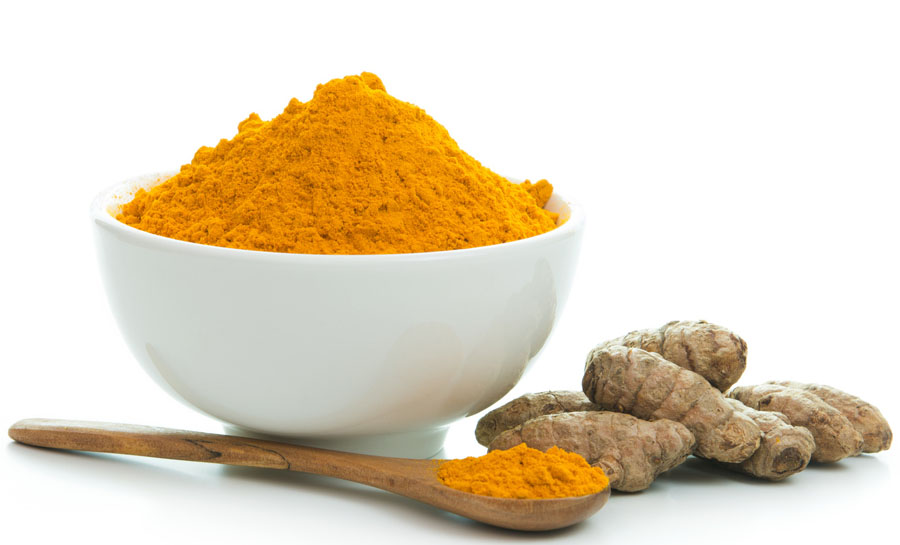 Combine turmeric powder, wheat flour and sesame oil. Apply this mixture on the skin to make it clear, fresh and glowing.
Cabbage and Honey: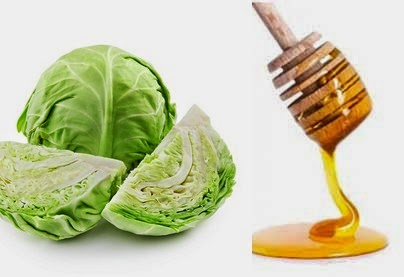 Mix honey and cabbage juice. Apply over the face to prevent wrinkles and fine lines. Honey is a great herbal beauty tip to get nice shine on the face.
Carrot Juice: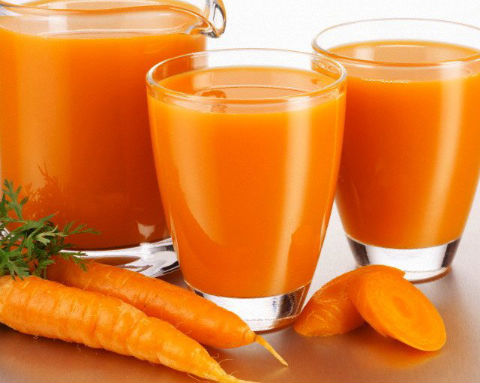 Apply fresh carrot juice on the face directly. Leave for 15 to 20 minutes. This fruit mask it ideal to get nice glow on the face.
Honey and Cinnamon: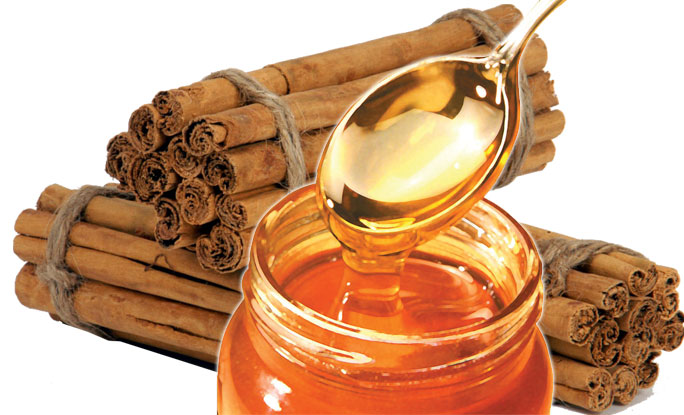 Take 3 tsp honey and 1 tsp cinnamon powder. Apply all over pimples and leave overnight. Its a great way to reduce scars and bring shine on the skin.
Groundnut Oil and Lime: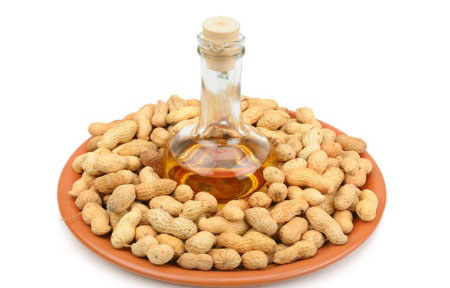 Mix groundnut oil in freshly squeezed lime juice. Apply it all over the face to prevent blackheads, pimples and add glow on the skin.
Aloe Vera: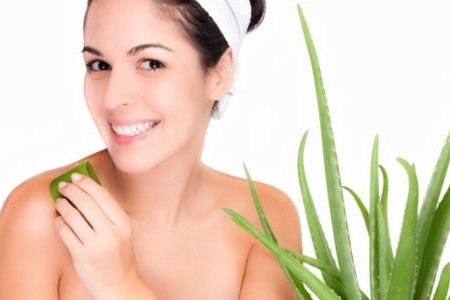 Aloe Vera juice is excellent to reduce pigmentation and it deeply hydrates the skin. Its a great remedy to treat dryness and have smooth glowing skin. Aloe vera is among popular herbal beauty secrets.
Apricots and Yogurt: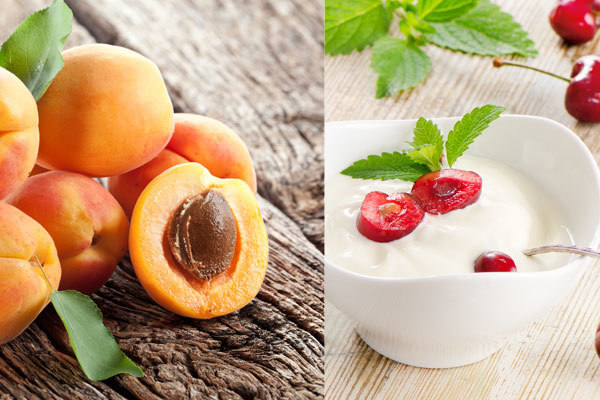 Take fresh apricots and mix in plain yogurt to get a smooth paste. It keeps skin fresh and gives a glowing look. Honey can also be added.