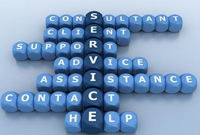 by

Choosing a Bride or a Groom is one of the challenging job for each and every parents. But before that choosing the right Matrimonial service for selecting the Bride or Groom is very important. Here we have discussed some of the facts in deciding which matrimonial service is best.

1.The Matrimony service provider should be one among the No.1 Matrimonial Portal in your location.
2.The Registration process should be free i.e. they shouldn't charge for the Registration.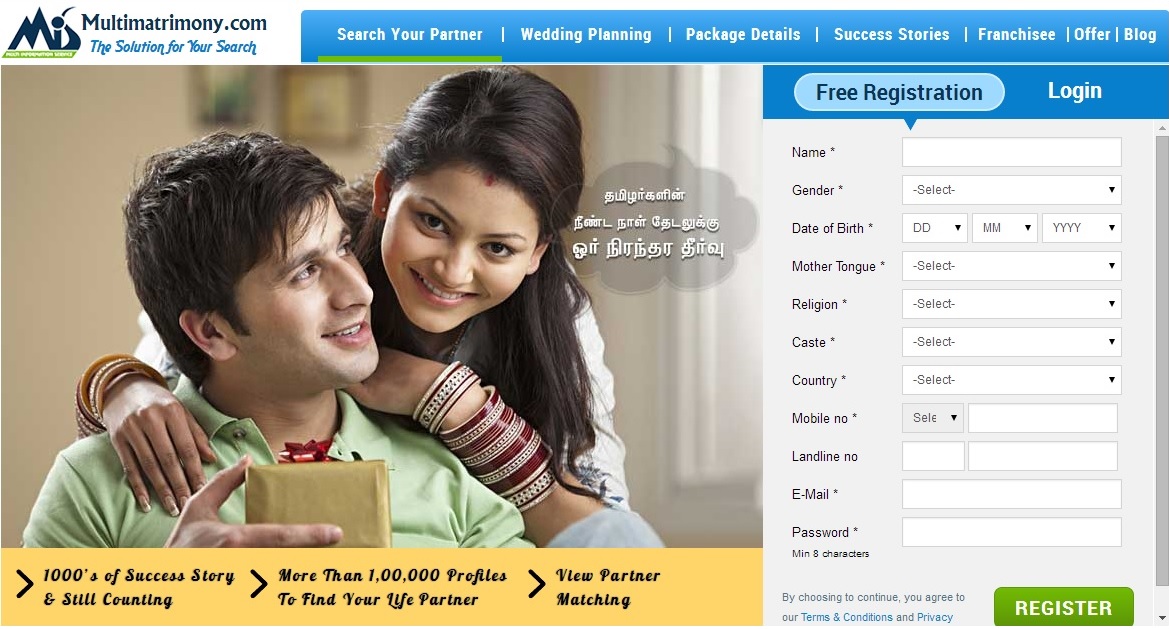 3.The Matrimony service provider should allow you to post in number of photos i.e. At least 5 to 6 photos.
4.The information what you provide should be safe.
5.The options for selecting the profile should be high, i.e. The Number of profile information's of the Bride and Groom should be high.
6.The profiles which they show must have the Photographs of the Candidate.
7.The Horoscopes should be important for Hindu Brides and Grooms.
8.The Matrimonial portal should be interactive and engaging Tamil matrimonial portal.
9.The Matrimony website must have the star wise Matching software integrated.
10.The Match making should produce a result with the 10 important poruthams.
11.There should not be any hidden information's while watching the Bride or Grooms profile.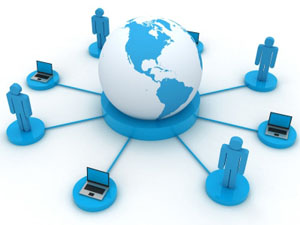 12.Except contact details you should view all the details of the profile without any prepayment.
13.The profile they provide should be a frequently verified one so that the Married ratio should be less.
14.The payment they collect for contacting the profile should be less.
15.Now days there are many Matrimonial service providers who won't accept Brokerages. So ensure that the Matrimonial service provider you choose is not accepting any brokerages.
16.One of the main areas in selecting a Matrimonial service provider is their success stories. It shows how much experienced they are and their success rate in their profession.
17.One of the core areas in selecting a matrimonial service provider is the Alerts you receive. You should receive regular alerts when ever your profile is selected by your any one. So the Matrimony portal you choose should be integrated with SMS and E-mail Technology.
18.The Matrimony portal you choose should guide you till the end of the marriage process.
19.They should be Trust worthy.
20.In short the Matrimony portal should be more reliable and user friendly to guide you through out the end of the process.