by

Dynamic Marriage takes you and your spouse on an insightful journey to discover each other's innermost emotional needs and expectations. Through an interactive learning process, you'll identify behaviors that may be damaging your marriage, develop healthy ways to deal with marital conflict and take concrete steps to meet each other's needs better than you ever have before.

Ordinary marriages become exciting!
Great marriages become exceptional!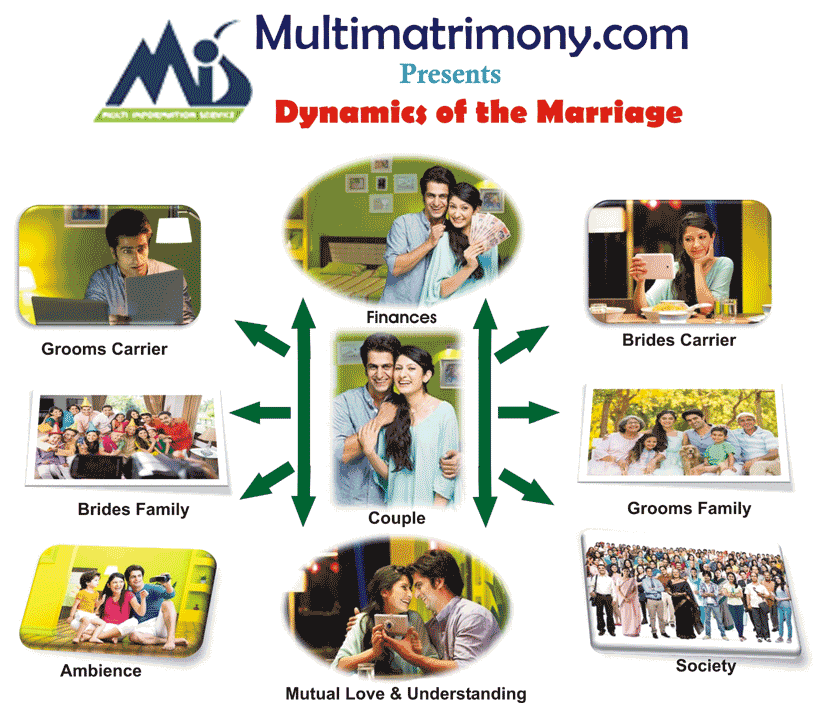 In Dynamic Marriage You Learn How to…
Truly commit to your spouse and your marriage
Experience love at a deeper level of intimacy
Love one another in the way you each need to be loved
Talk to your spouse in a way they'll really listen and hear you
Negotiate rather than argue
Manage your anger and work through conflicts together
Forgive