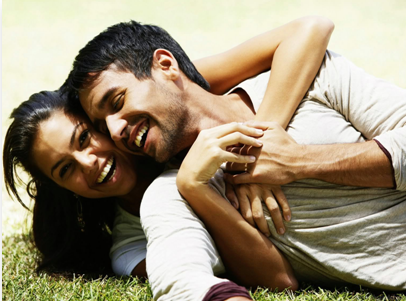 by

Andaman & Nicobar:
Andaman Islands is full of sun kissed beaches and trees.It is a wonderful place to enjoy with your life-partner if ,you both like sandy beaches and sea. It is a little bit away from the main land and so, it is less populated.
Coorg:
Coorg is a hill station popularly known as the Scotland of India, Coorg is a pace of beautiful landscape abundant with trees. The small town with friendly people, make it an ideal choice for a isolated honeymoon.
Darjeeling:
Darjeeling is also a hill station and it is in the North East Indian State of Sikkim. It was designed for the British officers to take rest and built for a place of relaxation and happiness. You will get attracted by Tea gardens,Beautiful trees and landscapes.
Kerala:
Kerala is famously known as God's Own Country.If greenery and nature are what you are looking for in your honeymoon, then Kerala is the right place to visit.  Its scenic beauty comprises of the beautiful mountains of Munnar to the serenading beaches of Kovalam.
Kodaikanal:
Kodaikanal is a famous tourist place in India. It is a hill station and it is full of giant trees and attractive gardens. It has 5 facinating water falls for your enjoyment. You can refresh your body and soul. It consists of chruches,Temples,caves and also Lakes.
With Best Wishes..,